Keen to learn more about New Zealand? Download our free e-book and learn all the tips and tricks to travelling NZ like a pro!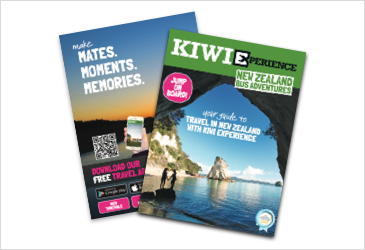 It's on its way to your inbox
You're almost there! Simply click on the link we sent you to confirm your email address. Then your e-book will be on its way.
Or read online now.