A trip to Te Anau is a guaranteed way to experience some of our country's most spectacular sights.
Nestled in the heart of the vast Fiordland National Park, the lakeside town is gateway to Milford Sound and a selection of New Zealand's best hikes. Add in delicious meat pies and encounters with rare native birds and you've got the perfect outdoor destination.
1. Milford Sound
One of the most beautiful sights in the world (or the most beautiful if you're asking us), Te Anau is your closest town to the "eighth Wonder of the World". A fiord with waterfalls plummeting from sheer cliffs, picture-perfect mountain peaks and dolphins if you're lucky. You can't go past Te Anau and not visit Milford Sound!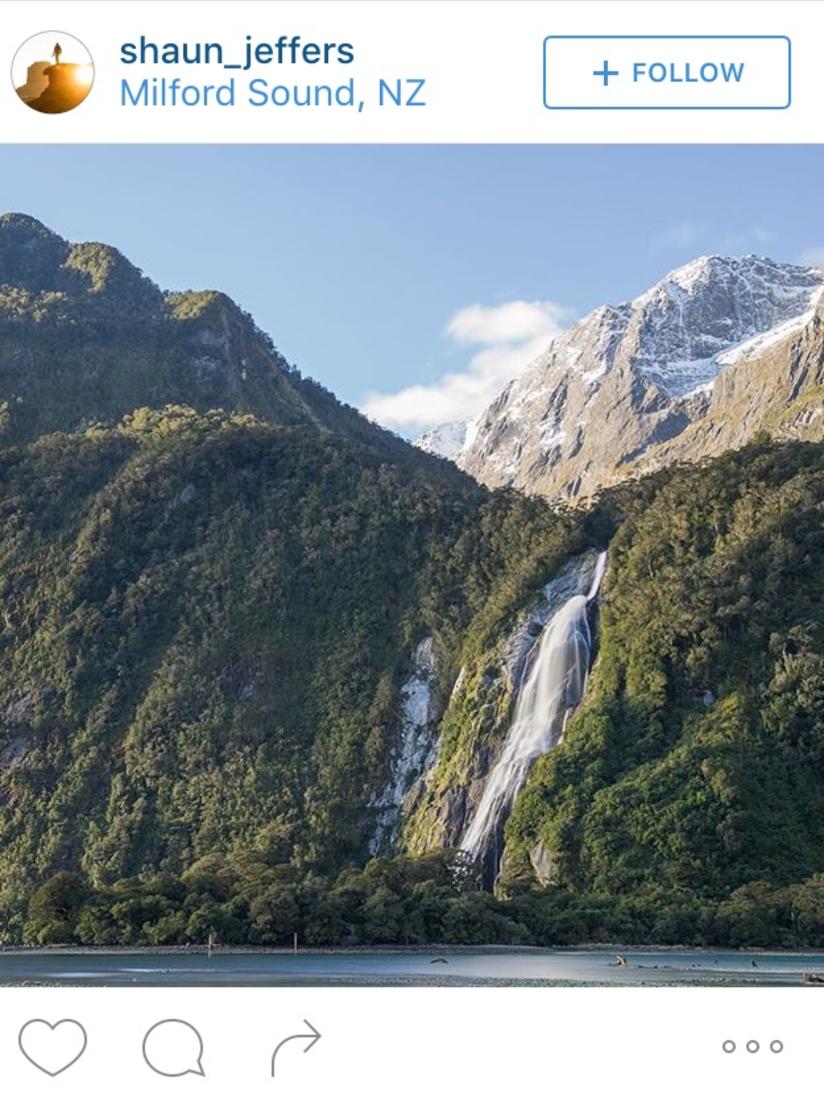 2. Milford, Kepler and Routeburn tracks
Te Anau is the best jumping off point for three of New Zealand's Great Walks. These epic multi-day walks are matched by equally epic views. If the thought alone of three days hiking makes your legs ache choose from one of the many gentler day walks.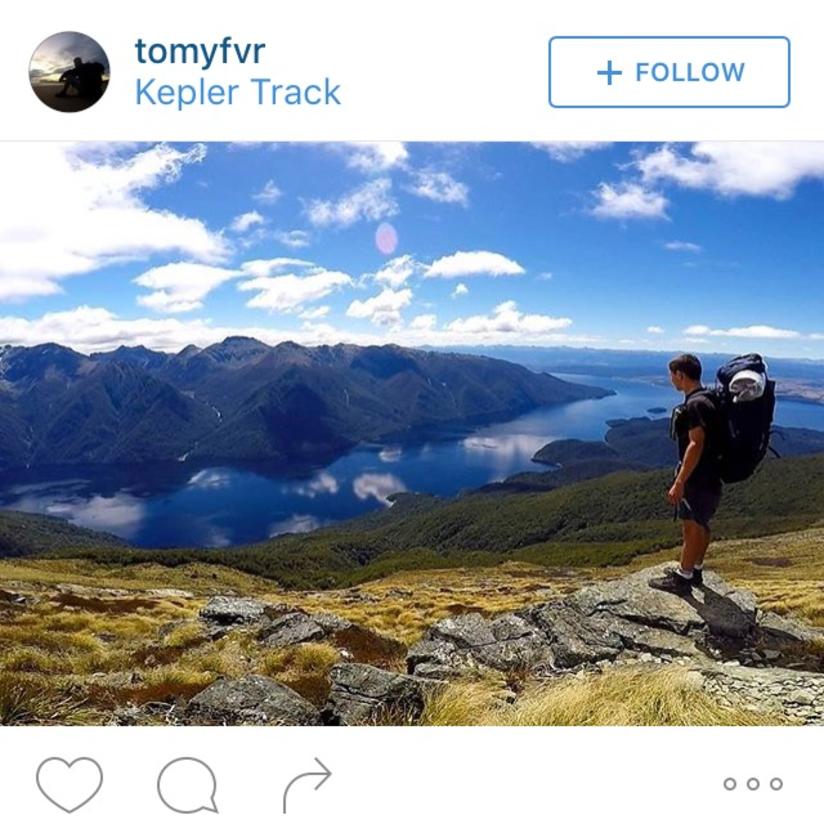 3. Miles Better Pies
Yep us Kiwis love our pies, and what's not to love about rich, flaky pastry wrapped around a delicious hot meaty filling. You won't find a better morning tea than one of Miles' famous venison pies or apple & blueberry for the less carnivorous.

4. Lake Te Anau
The town's namesake lake is South Island's largest and its immense depths hold the largest volume of freshwater in Australasia. Walk or cycle around it, picnic on its shores, or if you're feeling really brave take a dip in the pristine waters.

5. Punanga Manu o Te Anau/ Te Anau Bird Sanctuary
A hidden gem on the shores of Lake Te Anau that will give you a glimpse of some of Fiordland's precious birdlife. The rare Takahe is the star of the show at the sanctuary. Head here at feeding time for a close up encounter with this flightless bird.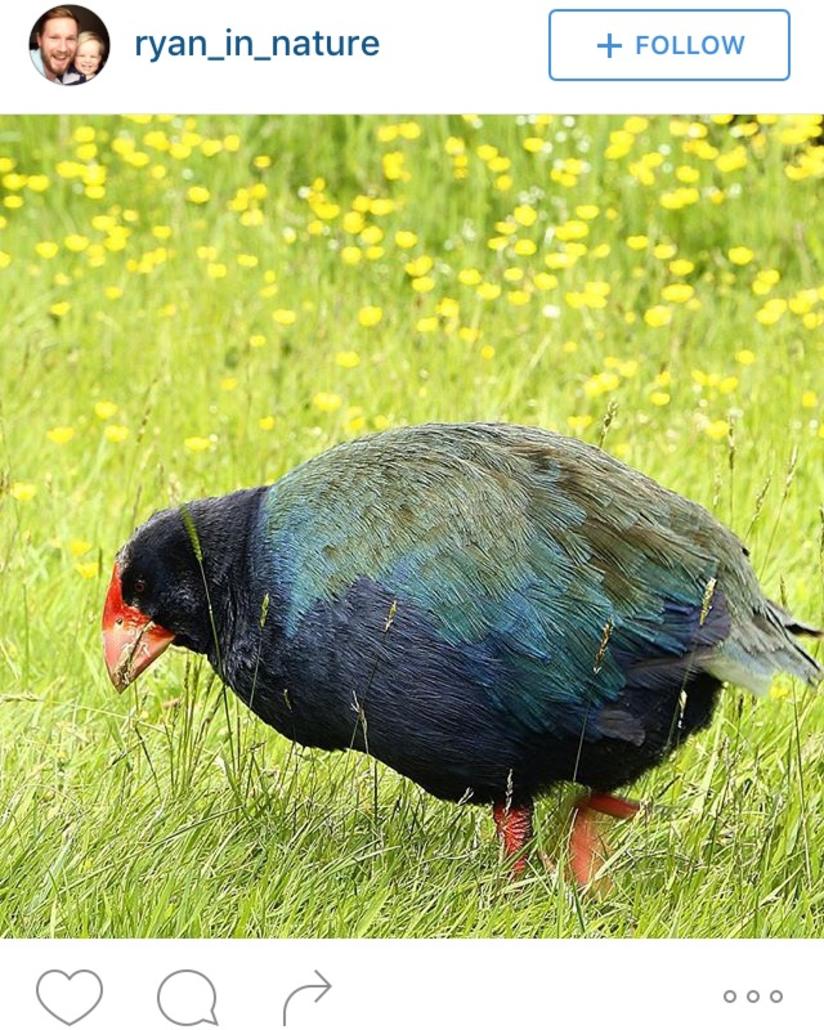 Ready to head to Te Anau?! Discover this stunning destination with our Milford Explorer pass.