VIBRANT NATURE, BABY ANIMALS, RUGBY...THE LIST GOES ON
Booked your Kiwi Experience ticket and need some help deciding when to start your adventure? Well we are here to dispel all those rumours that summer is the only good time to travel New Zealand. Here are some local tips on why Spring and early summer are an amazing time to discover Aotearoa.
SKIP THE PEAK TOURIST SEASON
Most people, including locals, travel New Zealand in the height of summer. Spring comes equipped with warm weather, long sunny days and less people around. Which means less queues, more space and more flexibility for you to enjoy your trip of a lifetime.
CLOCKS SPRING FORWARD, SUN WARMS UP AND THE DAYS GET LONGER
The 27th September signals the "official start of summer" with the start of Daylight Savings. The longer days mean the springtime sun gets to hang around longer and there is a different shift in mood. Lambs bounce around the fields, flowers and fruit trees bloom and New Zealanders and travellers alike start to take advantage of the balmy twilight evenings.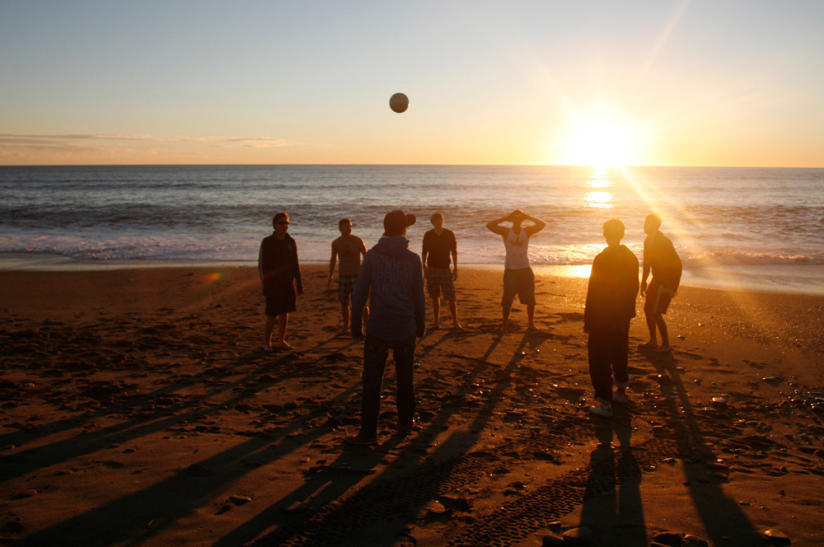 NATURE GOES NUTS
Nature lovers take note – spring is the best time to appreciate our diverse flora and fauna. The high rainfall across winter and many hours of spring sunshine combine to bring you such breath taking views as this on the shores of Lake Pukaki…
The lupins only bloom for 4-5 weeks and are best in late November. If the chance to see these isn't incentive enough to travel then we really don't know what is.
RUGBY WORLD CUP 2015 MADNESS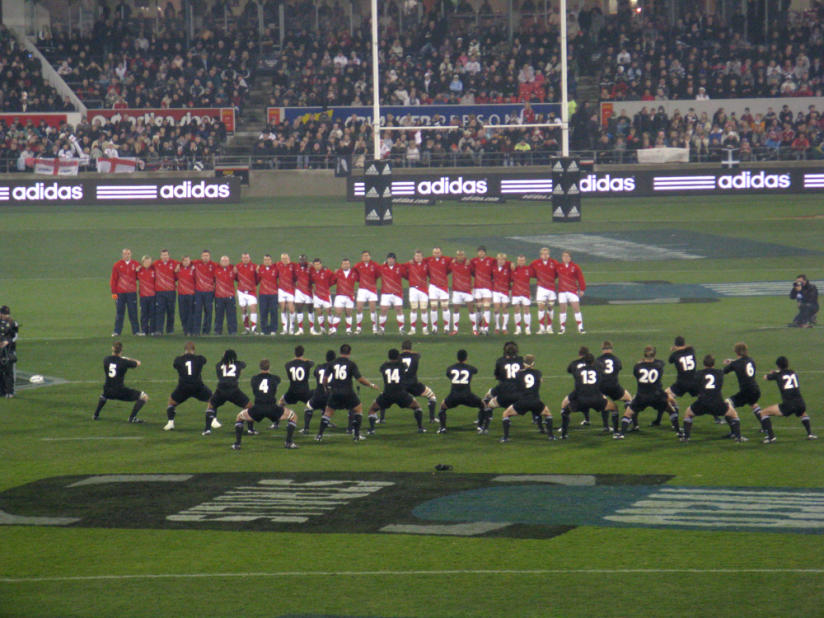 So in case you didn't know we love our rugby here. And unless you've been living under a rock this last month you'll know there's this little thing called the Rugby World Cup happening across October. While it isn't being playing on NZ soil this time round the atmosphere here is electric and there's nothing happier than a New Zealander after an All Blacks win.
LATE-WINTER SPORTS
Snow sports are still going strong here at the moment and will be well into October. The longer days now mean more hours to get out there and get amongst the slopes while the slightly warmer days make it all the more enjoyable.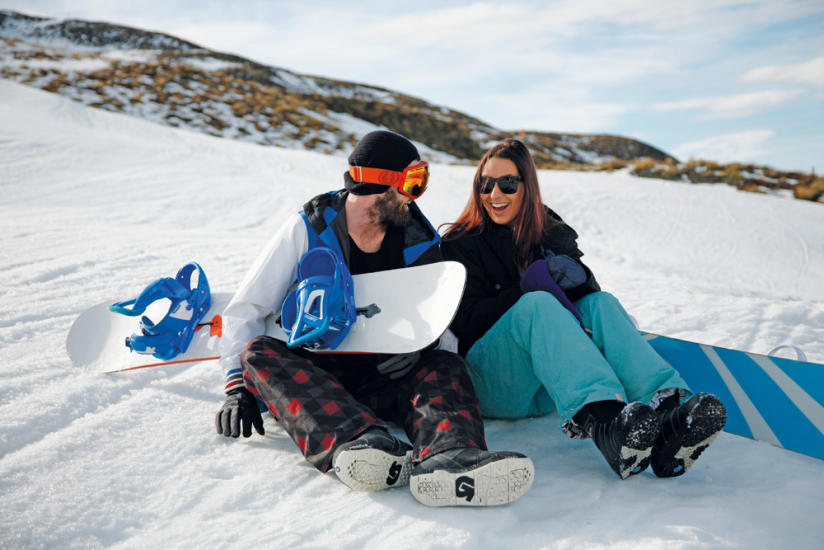 THE SPRING THAW
If you're into white water rafting, this is the time when melting spring snow makes river water levels high and the rapids epic.
FOOD FESTIVALS
Being surrounded by oceans on all sides means that we are all about seafood here in New Zealand. October sees two of our most popular seaside destinations host their annual seafood festivals. The Kaikoura Seafest on 3rd October and The Bay of Islands Food and Wine Festival on 24th October celebrate the bounty of sea and land with food, wine and live music.