Kia ora and Welcome to New Zealand
Here are a few top tips to help you on your trip of a lifetime with Kiwi Experience. Don't forget to check out our FAQ page and our extensive Travel Guide section for more handy info.
Just let us know your travel plans as soon as you know them and we'll get you sorted... Sweet As!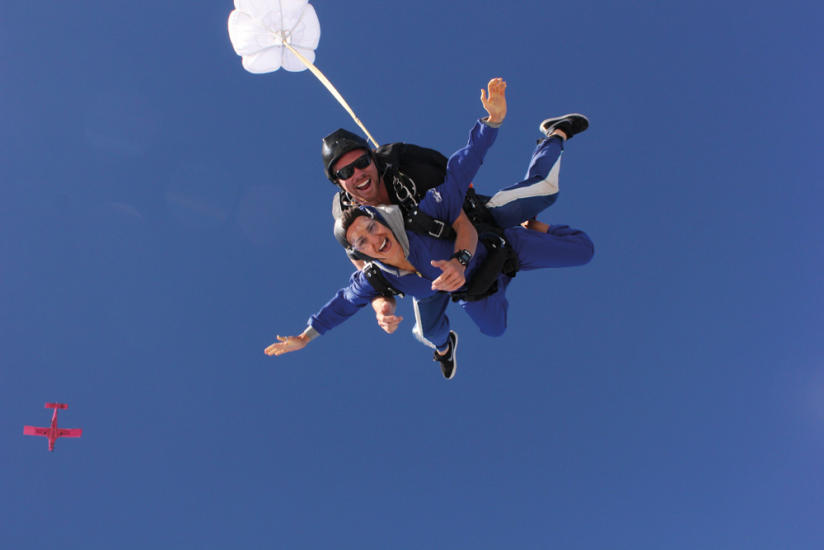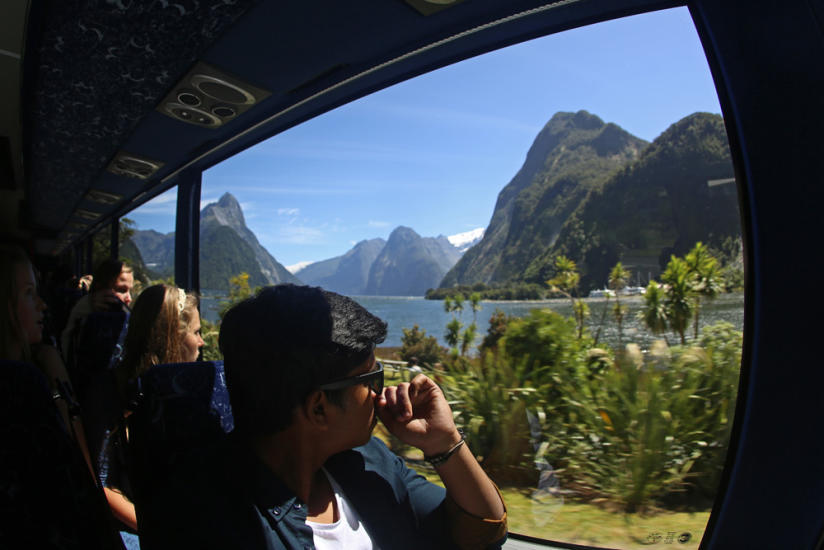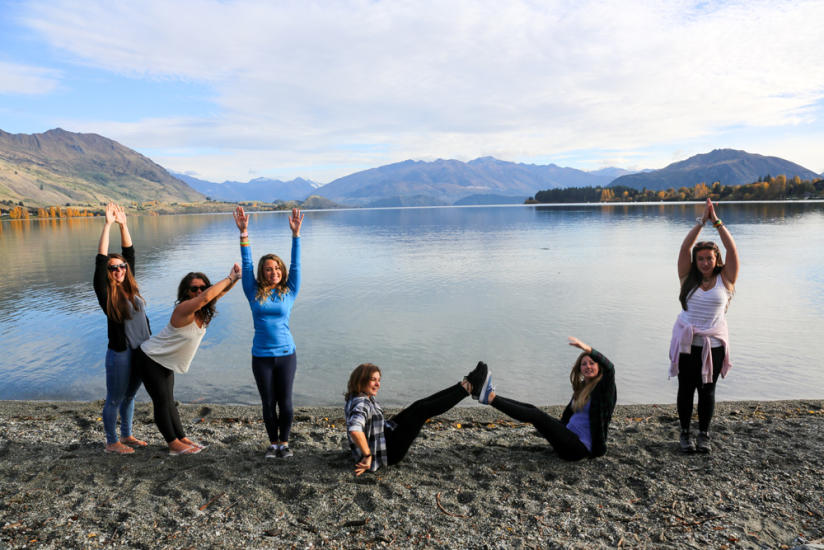 How do I start my pass?
Grab your agent reference or PNR number and give our reservations crew a call on (+64) 9 336 4286, or email enquiries@kiwiex.co.nz and they'll get you sorted. All they'll need is your start date and your fi rst pick-up point.
We suggest that you book your travel dates ahead of time.
You can check out the timetable on our website or contact our reservations crew. If you change your mind later you can always change your dates!
The Bus is Full!! Is there a spot for me?
Don't worry if the bus is full on the date you want to travel, or you are on a standby list…Our passengers change their minds all the time so chances are a spot may open up for you.
If you are arriving into Auckland...
The best way to get into the city from the airport is on the Airbus Express. This will take you to the centre of town where it's easy to get to our main bus pick-up points for when you are ready to leave Auckland. Once you've booked your hostel be sure to let us know so we know where to fi nd you. Check out our website (www.kiwiexperience.com) for a comprehensive list of all our other pick-up points.
Guaranteed First Night Accommodation
All Kiwi Experience passengers are guaranteed their fi rst nights accommodation at every overnight stop. So no need to book ahead, just chat to your Driver Guide and they can sort it out for you. Plus we have preferred spots on activities so let our Driver Guides sort it for you.
Get travel insurance - just in case!
We highly recommend it.
Have a small pack handy on board
The bus with camera, sunscreen, insect repellent, togs and towel, good walking shoes, water, something warm and rainproof (New Zealand can have four seasons in one day), ID and money.
Have fun and get amongst it!
Adrenalin, excitement and challenge are all part of the adventure, so keep that in mind as and enjoy your trip of a lifetime!