WELLINGTON: ABOUT & HISTORY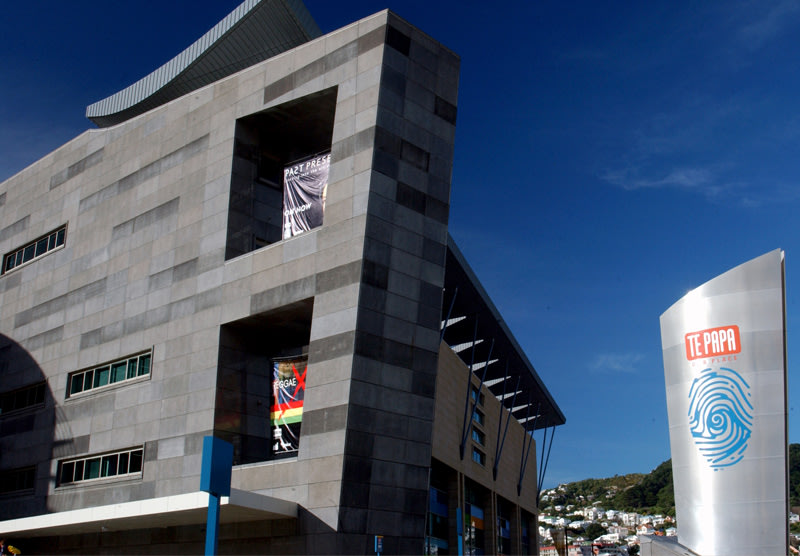 Named after the hero of the Battle of Waterloo and first Duke of Wellington, Arthur Wellesley, Wellington was originally settled by Maori around 1280 where they named the region Te Whanga-nui-a-Tara (The Great Harbour of Tara). The first European visitors arrived on the Tory in 1839 and settled in the Harbour in 1840.Named the"coolest little capital in the world" by Lonely Planet's 'Best in Travel 2011' Guidebook, Wellington (Maori: Te Whanga-nui-a-Tara) is one stop on your tour of New Zealand that you don't want to miss. The capital of New Zealand, Wellington is the world's southernmost capital city and considered to be the most remote capital city in the world.
In 1865, the geographical importance of the settlement of Wellington played a major role in unifying the North and South Islands into one nation when it was decided that the small harbour town was to become the nation's capital. This decision ensured unity amongst those settlers in the former capital, Auckland, and the wealthier and more populous residents on gold fields in the South Island.
Geologically, Wellington Harbour lies on along an active tectonic fault and in recent years, the city has experienced a number of magnitude 6 or higher earthquakes and tremors.
ACTIVITIES: THINGS TO DO IN WELLINGTON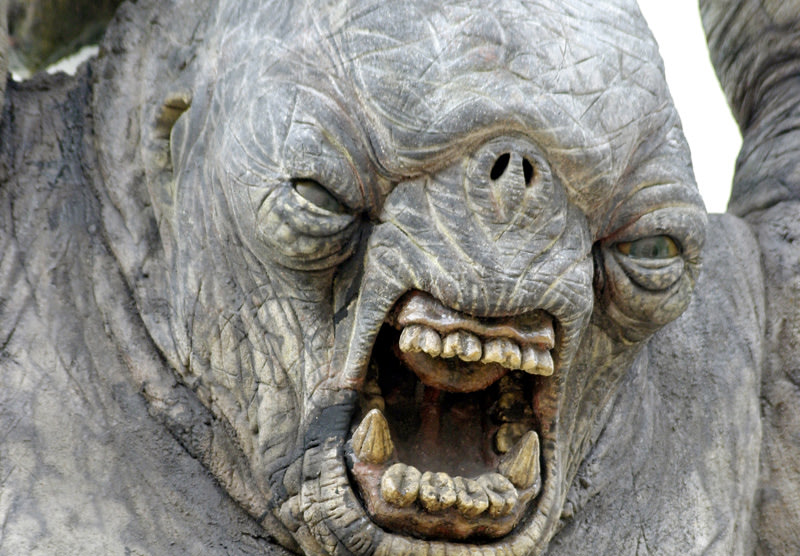 Start your journey at New Zealand's national museum –Te Papa Tongraewa at Wellington's waterfront. Known also as 'Our Place', the museum blends modern technology with classic story-telling and is considered one of the world's premier interactive museums. With over six floors of cultural, environmental and historical displays that allow to you to experience an earthquake or spotting a Giant Squid, Te Papa Tongraewa is considered a must-see attraction in the nation's capital. General admission to the museum is free and it's all hands-on!Renowned for its heritage architecture, arts scene and cultural wealth, Wellington is the perfect place to explore the cultural and political history of New Zealand.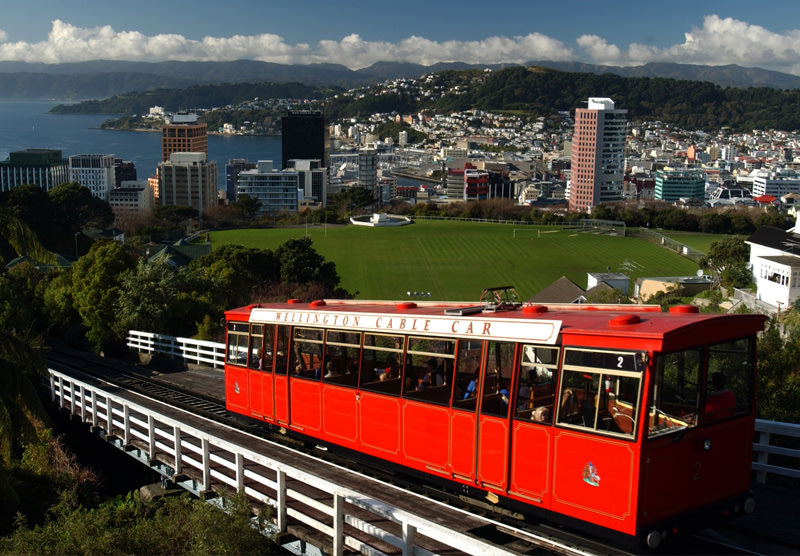 For those who want to see more of the city, jump on the historic Wellington Cable Car from Lambton Quay and ride it to the entrance of the Botanical Gardens and Kelburn Lookout. Tickets cost just $NZD7 return but you could always purchase a one-way ticket to the top and then take the free shuttle to Zealandia, an award winning conservation project that lets you get up close and personal to some of New Zealand's rarest native animals. These animals include the Takahe bird, Tuatara lizard and even the New Zealand's national icon - the Kiwi. Tickets to Zealandia cost $NZD17.50 for entry, and if you want the full experience, book a 2.5 hour guided night tour for $NZD75.*Another museum that you just can't miss is the Weta Cave. Created as a tribute to Peter Jackson's Oscar-winning 'The Lord Of The Ring' and 'The Hobbit' movie franchises, the Weta Cave will usher you into the magical world of Middle Earth where you will come face to face with life-sized models of movie characters such as Gandalf and Gollum. Entry into the Weta Cave is free and guided tours start every 30 minutes. In addition, don't forget to visit Weta's Window into Workshop for a behind-the-scenes glimpse into how the movies were made.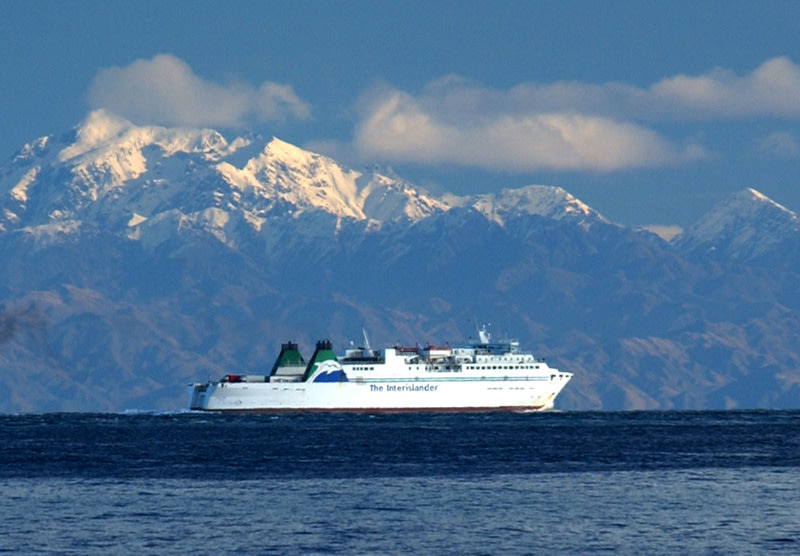 To get between the North and South Island, a trip on Interislander's Cook Strait Ferries is a must. Known as 'one of the most beautiful ferry rides in the world', the 92km voyage from Wellington in the North Island to Picton in the South Island takes three hours and Kiwi Experience members receive a discount when you purchase a ticket via your Driver Guide.Of course, culture and nature are not all what Wellington has to offer. If you need a little more action then head toMakara Peak for some hardcore mountain biking. The course has tracks for the beginner right up to the experienced rider as well as walking tracks that offers spectacular views above the city.
WELLINGTON ACCOMMODATION
All Kiwi Experience bus tours stop at Courtney Place in the heart of Wellington, not far from Nomads Capital Backpackers - a 5-star rated hostel. Facilities include 24-hour internet and luggage storage as well as free tea and coffee and a free light evening meal. Prices begin from $NZD30 per person for an 8 bed dorm right up to $NZD85 for a Double Room Elite. By travelling with Kiwi Experience, you're guaranteed to get the best accommodation price at Nomads Wellington.
Base backpackers​ – Base backpackers offers everything you could need in a hostel. They are centrally located making it easy to get to the best places to hang out around wellington. There are a range of rooms to offer all budgets and the advantage or 24 hour reception. If you want to get in touch with your social side you could head down to the onsite Basement bar for epic bar specials, themed nights and DJ's which can assure won't be short of a good time. Prices begin from ​NZ$24 per person for a 6 bed dorm with harbour view​ to $47.50 per person for a double/twin ensuite room with balcony​.​
​
*Prices quotes as of Jan 2014