Our Kiwi Experience Driver Guides are Kiwis who have travelled the world themselves and know how to have one heck of a good time. Passionate about New Zealand, our guides are friendly locals who want to show off their favourite spots to other travellers.
Across the course of your journey, our driver guides will deliver commentary, the odd joke (some good… some dreadful…. Sorry in advance!), insider tips and advice that will ensure you have the most incredible experience when travelling with us across New Zealand. What's more is that they will support you with finding a comfy and affordable bed each night in accommodation that delivers good ol' Kiwi hospitality, in addition to organising all the epic activities you want to do.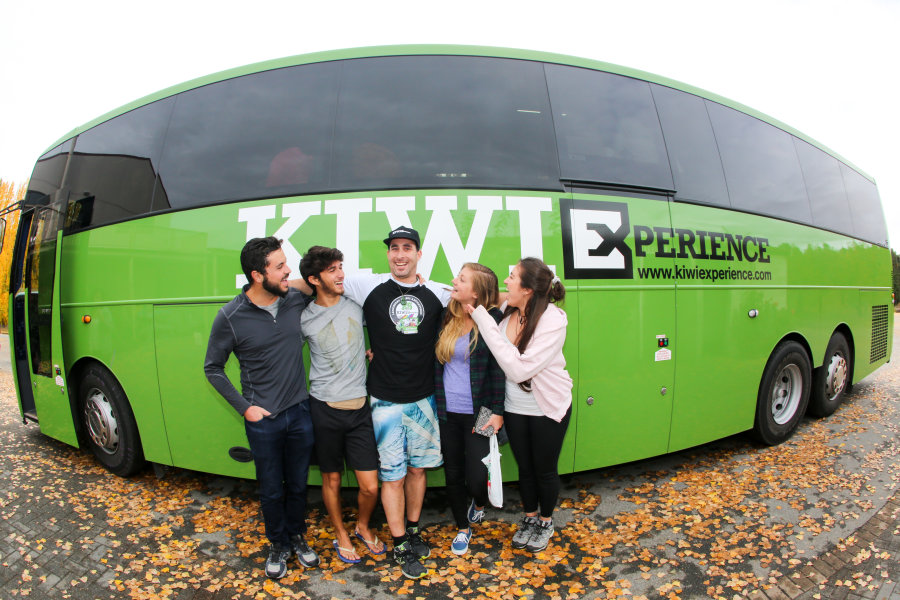 Meet our Current Driver Guides
And learn some insider tips about New Zealand and your trip with Kiwi Experience!