All of our experiences are hosted by a local Driver Guide. As your travel wing person, they make your trip convenient and hassle-free by doing the hard yards and organising the details so you can focus on unrivalled memory-making.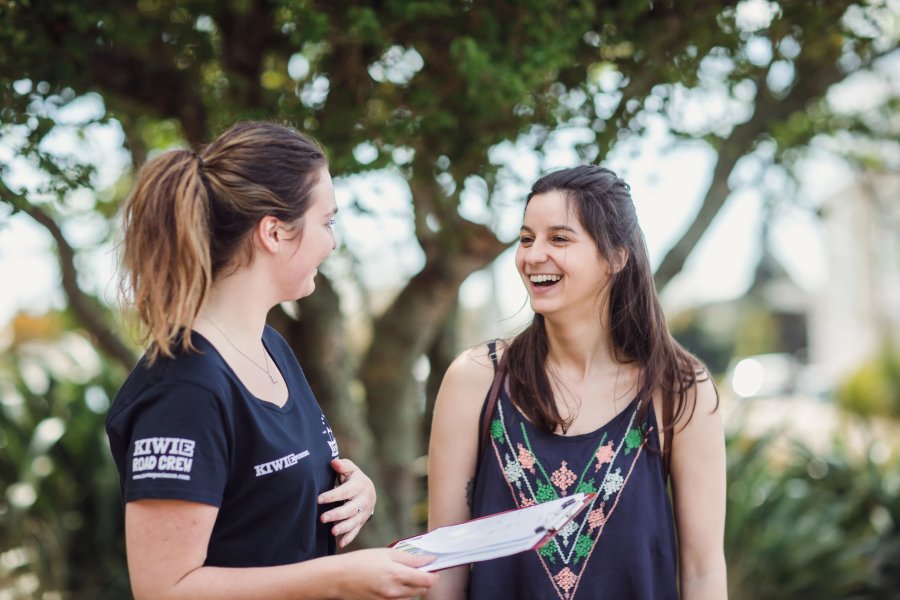 Think you've got what it takes to be a Driver Guide? We'd love to hear from you! More info can be found after the jump…
Meet our Current Driver Guides
Bursting with equal amounts of local insight and infectious enthusiasm, the Kiwi Experience team commit to making a difference and sharing the adventure with everyone they meet.