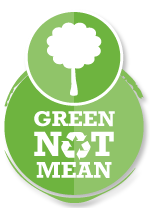 New Zealand's outstanding landscapes attract thousands of travellers each year; all those visitors however can leave Mother Nature a little worse for wear. We believe that travelling sustainably matters. Green, not mean is our commitment to protecting the communities we visit, the wildlife and nature we interact with, and the landscapes we all share.
BEACH CLEAN UPS
Situated on the West Coast of the South Island, Westport is renowned for its insanely beautiful rugged coastline, home to world-class surf breaks and unique wildlife. Passionate in our pursuit to keep this playground wild, the Kiwi Experience team lead regular beach cleanups with the help of our regional partners, Bazil's Hostel and Surf School, Buller District Council, Smart Environmental and Buller Boardriders Club. Each month, passengers save on average 250kgs of rubbish from entering New Zealand's oceans.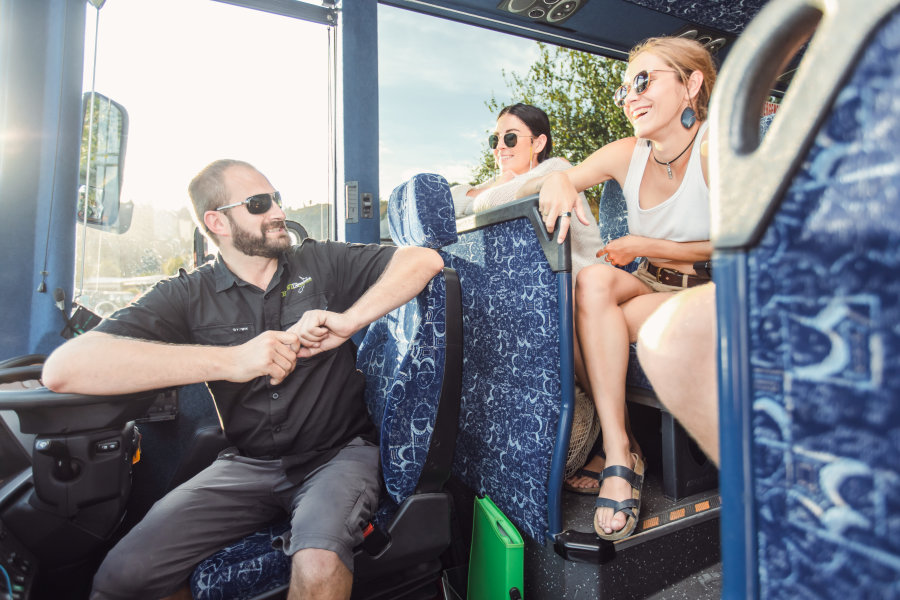 LOTUS BELLE 'GLAMPING' TENTS - Coming back in 2024
Over the summer months, Kiwi Experience instal # FOMO-inducing glamping tents at mind-blowing locations across New Zealand. Where possible, they are powered by solar pods and we remove them at the end of the summer season - allowing Mother Nature to take back the lands they occupy after our visitors return home. The glamping sites are a unique way for Kiwi Experience passengers to enjoy the country, bringing our passengers closer to nature.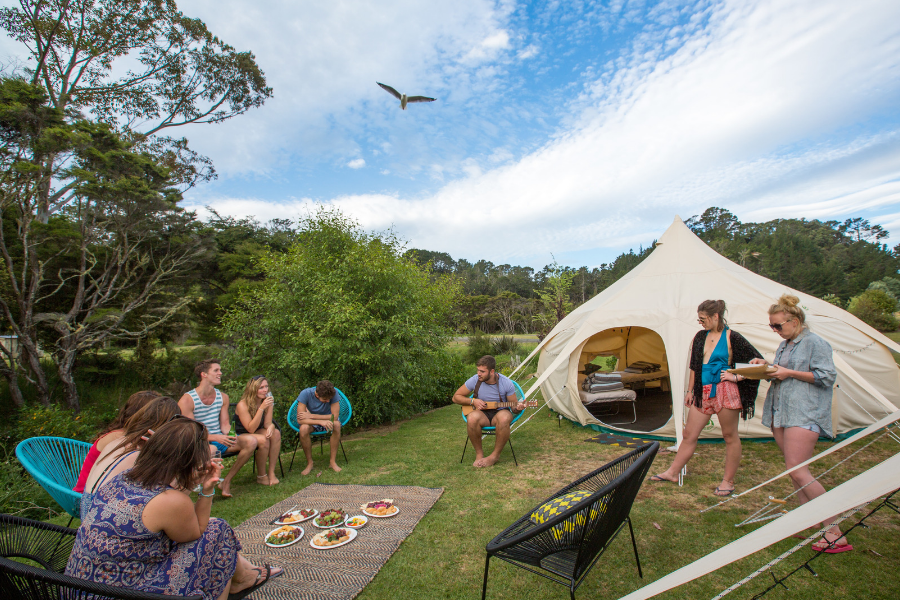 Tree Planting
When you buy an experience with Kiwi Experience, you can help offset your carbon footprint by purchasing a tree. We plant these trees with help from a local school. To date, the team has helped to plant thousands of trees across New Zealand, allowing native birdlife to flourish once again.