A KIWI EXPERIENCE bus adventure is quite simply the best way to experience New Zealand.
Our local guides know the country and culture better than anyone else and have hosted over 500,000 passengers in our 30 years. Flexible, hassle-free, guided tours, tailored to your appetite for adventure and budget.
We take care of it all, leaving you guys to focus on the memory making and unrivalled experiences.
LIFELONG FRIENDSHIPS
Kiwi Experience welcomes passengers from all walks of life; lone-wolfs, happy couples, the young and the young at heart. Kiwi Experience creates a unique atmosphere by attracting like-minded homies from across the globe.
Find out more about the type of peeps who travel with us.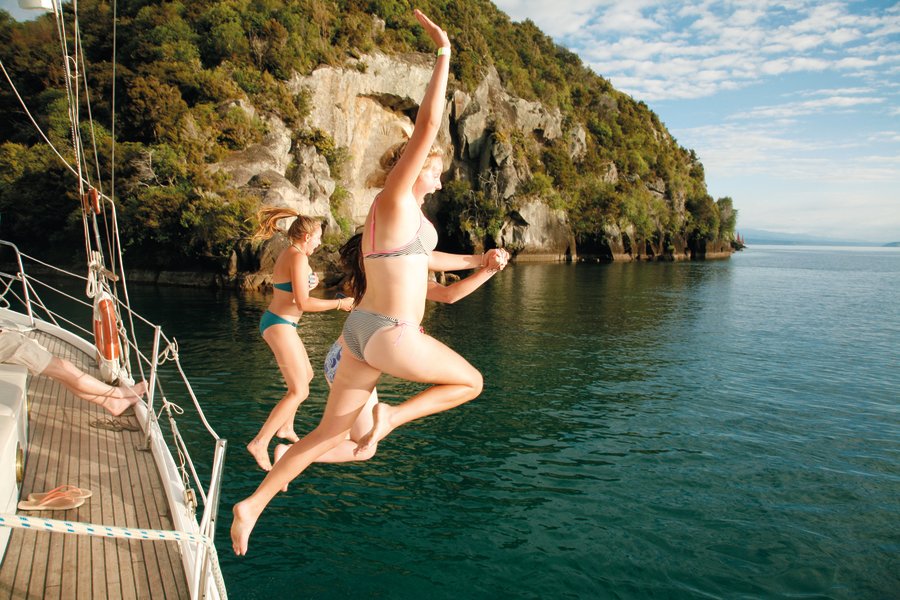 DRIVER GUIDES
Kiwi Experience don't hire bus drivers, we hire guides. Epic humans who are passionate about New Zealand, who go above and beyond, making things hassle free by supporting you with accommodation and activity bookings. All of our guides are locals, who have travelled the world themselves, and know how to have one heck of a good time.

Learn more about our driver guides and learn some insider tips and tricks for travelling New Zealand.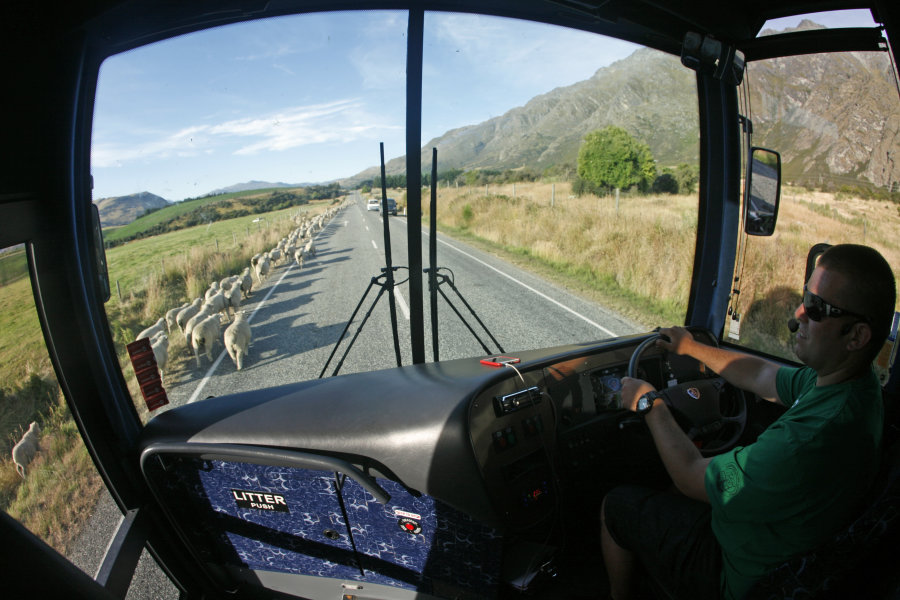 FREEDOM TO EXPLORE | UNLIMITED TRAVEL
One of the best things about travelling? The freedom to explore a new place on your own time. We give you 12 months to kick off your trip from the date of purchase. Then, once you're on the road, you have another 12 months to complete your adventure.* Choose one of our seven start anywhere passes and you'll have the freedom to repeat your trip as often as you like.
Check out all of our passes and find one that's right for you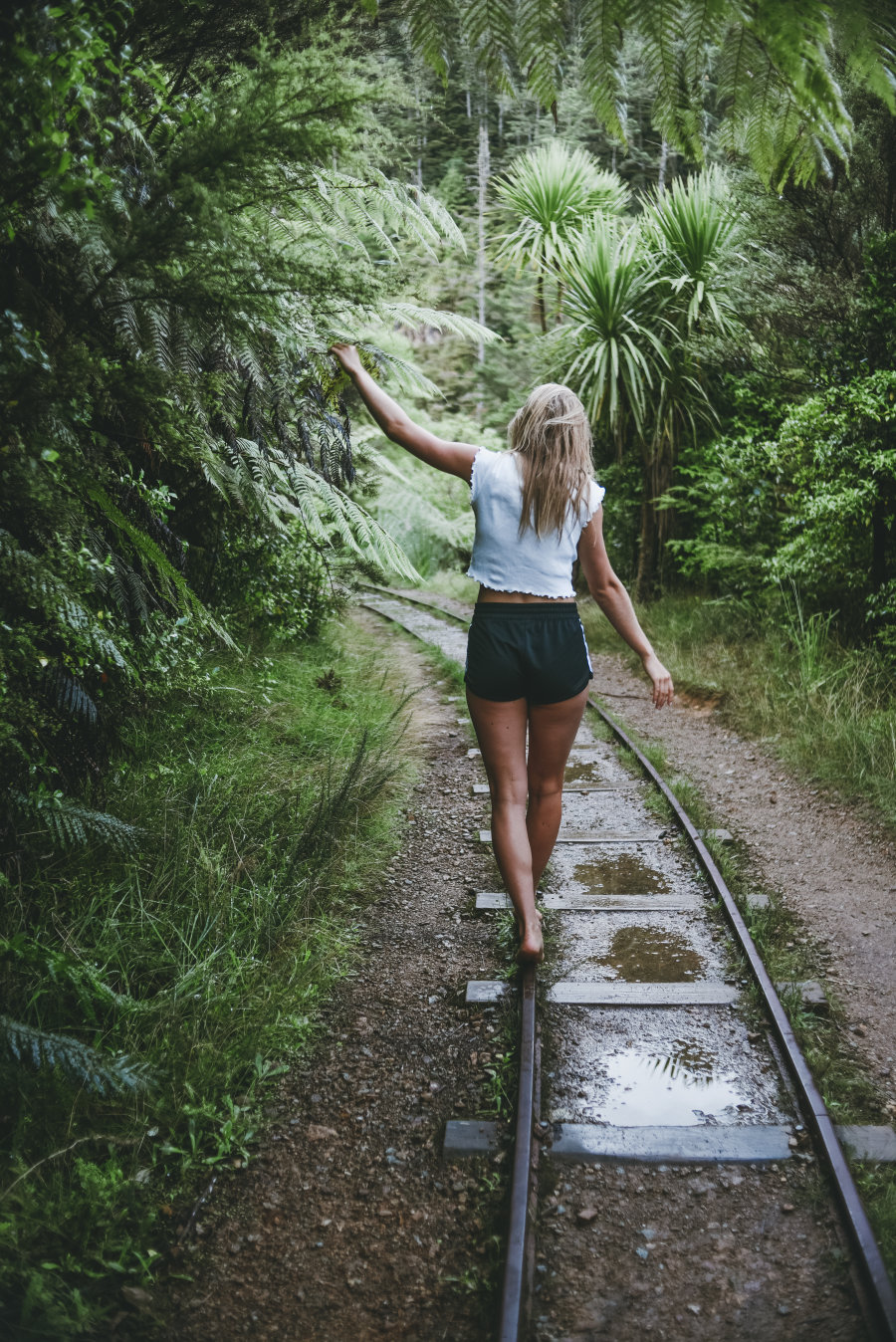 ACTIVITIES | SEE MORE & DO MORE
New Zealand is a playground that ensures no two days are the same. Our crew can advise you on all of the dopest activities and adventures your heart desires. Allowing for all budgets and appetites; we ensure each passenger gets what they want out of their trip. From whale watching to bungee jumping, surfing, to skydiving; there are plenty of mind-blowing experiences along the way.
Check out our Instagram for a taste of the Kiwi Experiences you can have whilst travelling with us.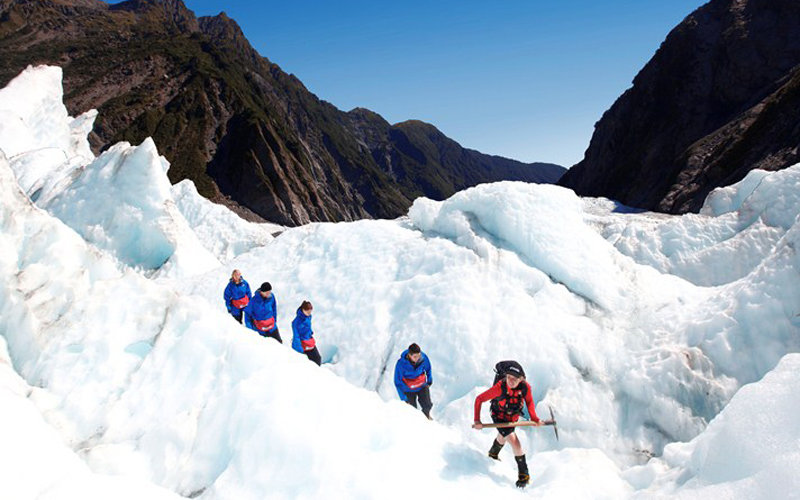 ACCOMMODATION
Kiwi Experience driver guides will take care of finding you a comfy and affordable bed that delivers good ol' Kiwi hospitality as you travel around with them. What's more, we guarantee your first night's accommodation at every overnight stop, even in peak season when accommodation can be hard to come by. In the sweet spots such as Taupo and Franz Josef, we offer two nights guaranteed... and in the adrenaline capital Queenstown even offer three.
And whilst hostels are great for backpackers Kiwi Experience offer some pretty special accommodation options across New Zealand; such as staying overnight at a Maori Village right through to glamping on the shoreline of some of the most photographed spots on the planet.
Learn more about the accomodation options available to you.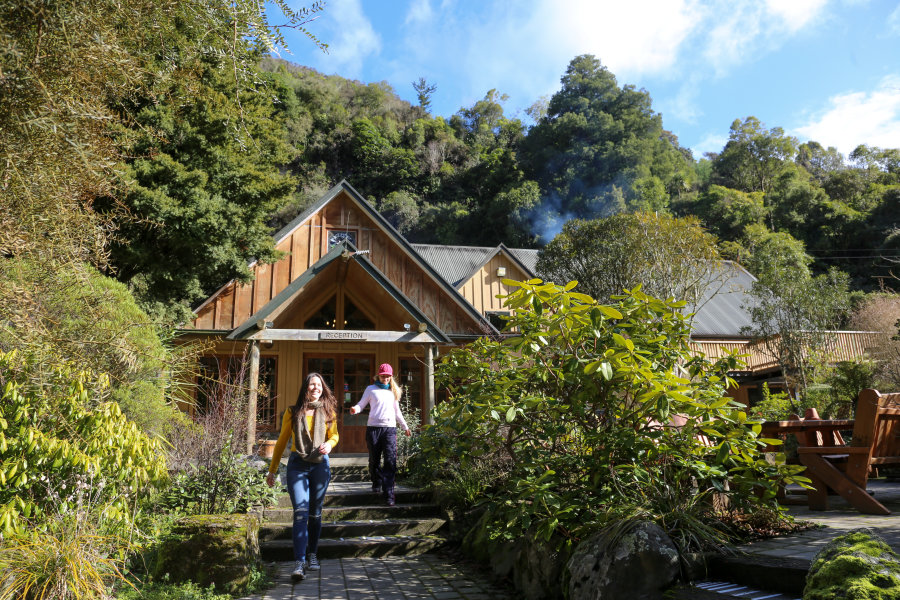 UNIQUE EXPERIENCES
Our team are always sniffing out secret spots that no amount of Googling will surface. Hidden gems around New Zealand that embody the values and ethos of adventure and offer a truly unique opportunity to experience the culture and magic of Aotearoa 'the land of the long white cloud'. We can'tt tell you about them all (wouldn't be a secret otherwise..!) but to give you a flavour:
River Valley: Nestled amongst towering cliffs and bush-clad hills, River Valley is home to the wild Rangitikei River which you can raft down with skilled guides and tranquil trails which you can navigate on foot or by horseback. Oozing Kiwi charm and tranquility this place leaves you with a sense of dreamy wellbeing we can't even begin to describe.
Lake Tekapo by day is world famous for its vibrant blue pristine waters, and by night famous for delivering one of the clearest night skies in the world. This combination of round the clock natural showmanship, makes Tekapo a pretty special place. So special, that Kiwi Experience decided to offer customers shoreside 'glamping' in Lotus Belle Tents; bringing their passengers closer to the magic.
Overnight Marae stay: Immerse yourself in the culture and traditions of the native Maori people at the Tamaki Maori village in Rotorua. Set amongst native bush, here, Kiwi Experience passengers will have an immersive evening understanding the history and customs of the Maori people (and yes…you'll learn to do the haka properly!).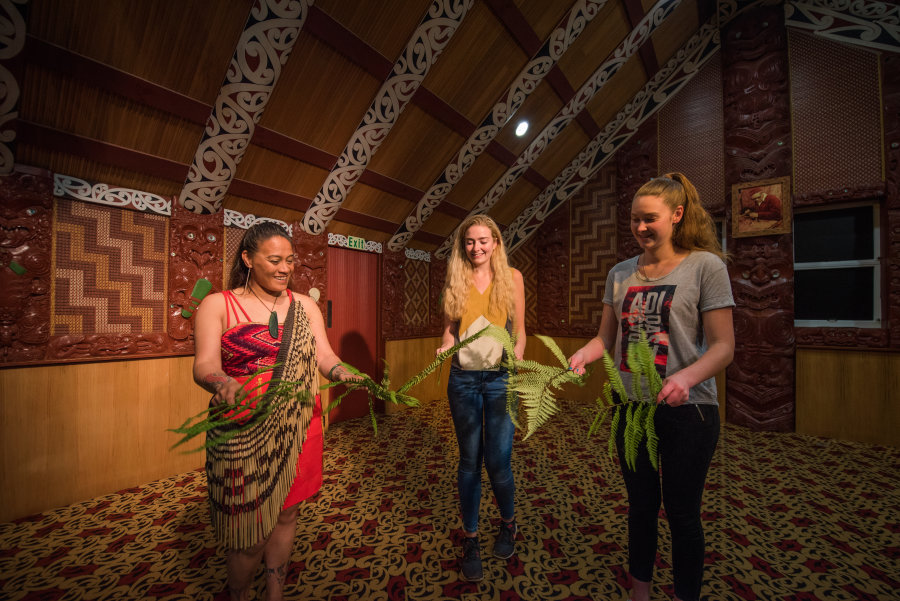 THE ORIGINAL & THE BEST
We don't imitate, we just do our thing better than anyone else. With 30 years in the game (we're getting on a bit huh?!), there isn't a corner of New Zealand we don't know by heart or a fellow tourism vendor we don't know personally. The depth of these relationships ensures we're able to offer passengers a 'best price guarantee' on all activities along the way meaning more bang for your buck.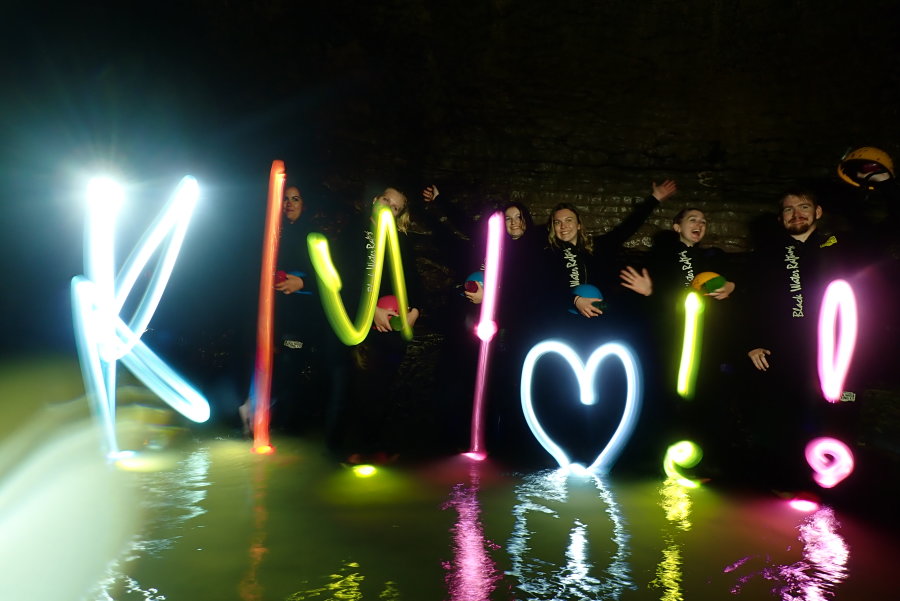 THE INTERNET
If you find yourself totally over gazing out of the window at the epic landscapes as you travel across New Zealand and instead wanna scroll through your friends' Instagram back home then you can. Limited Wifi is available on the majority of our vehicles.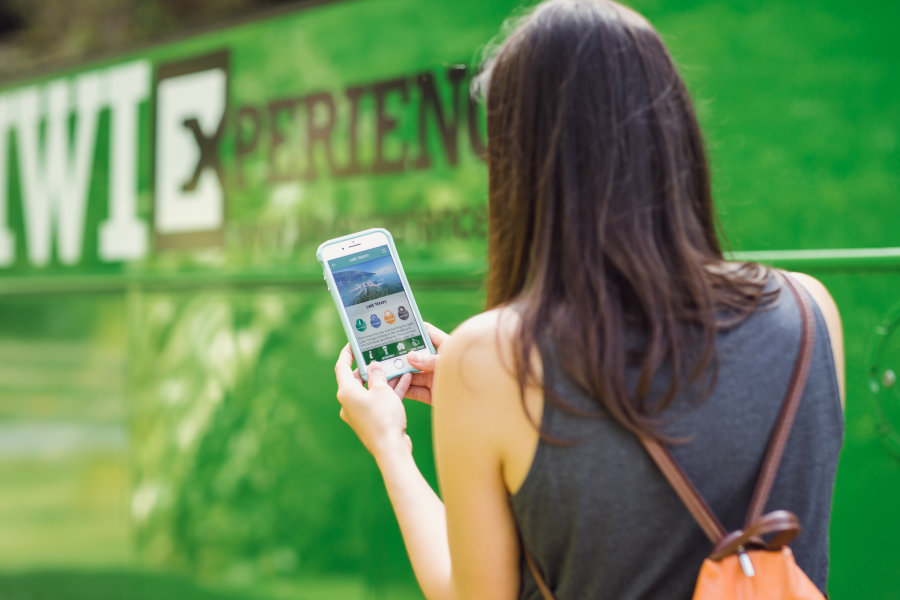 GREEN, NOT MEAN
Every year, Kiwi Experience proudly takes thousands of travellers across New Zealand to experience the energy of the Kiwi people, world renowned scenery and breathtaking beaches. Unfortunately though, even when we have the best of intentions, all those visitors can leave Mother Nature a little worse for wear. Dedicated to sustainability and passionate in their pursuit; we have a number of initiatives to encourage our passengers to offset their impact during their trip; from regular beach clean ups, to tree planting, to Kiwi bird conservation projects. We're Green, not mean.
You can find out more about our commitment to sustainability over here.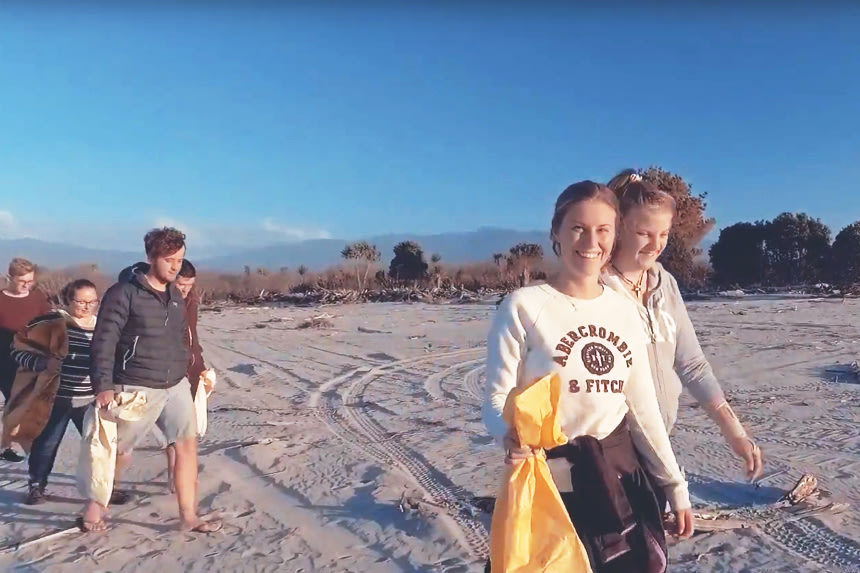 KIWI EXPERIENCE VEHICLES
The Kiwi Experience bus fleet is made up of new vehicles. As an operator Kiwi Experience have an outstanding safety record as a result of regular training and exceptionally high standards.