Travelling with Kiwi Experience between now and Mid-January? Check out these helpful hints!
The water is warm, the beaches are beautiful, and the people are friendly. It's like any other day in New Zealand, except there are a few things you might need help with! So here are the frequently asked questions we get over this time of year!
Do the Big Green Buses run over Christmas and New Year's?
YES! The wheels keep on turning, our drivers keep on driving, and our reservations crew will be there to help you.
We do have some decreased departures over this time. These are:
No departure out of Auckland on Christmas Day. This means there is no bus departing Wellington to Kaiteriteri on New Year's Day, and no bus departing Kaiteriteri on January 2nd.
No departure from Christchurch or Nelson on Christmas Day or New Year's Day.
No departure from Wellington to Taupo (North) on December 26th or January 2nd.
There are also no Milford Bus departures on either Christmas, or New Year's Day.
Activities and Accommodation
All accommodation providers are open as normal, but some activities will closed (which we completely understand). Your Driver Guide will let you know about what is available, and they'll also let you know about any special Christmas plans.

The good news is, your accommodation is still guaranteed, just like any other time on Kiwi Experience! But if you are spending extra time anywhere along our route, it's best to make sure you've booked your additional nights' accommodation in yourself. Accommodation availability around the country is very limited at this time of year!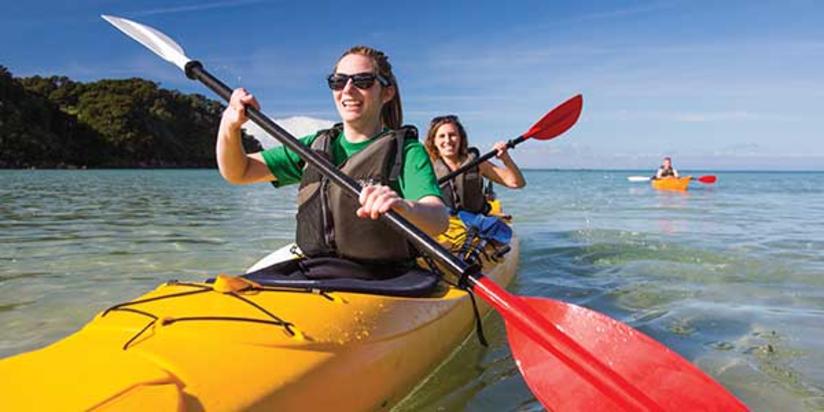 Where to spend New Year's Eve
If you haven't quite finalised your New Year's plans yet, be sure to check out our blog post on Where to spend New Year's Eve in New Zealand!

Kiwi Experience Reservations
Our phone lines will be open for reservations and enquiries every day through the Christmas and New Year period, from 7am – 7pm, and our office will be open from 8am – 6pm.
On Christmas Day: Phone lines will be open from 8am – 5:30pm, and the office will be closed to give our team a little bit of time with their families.
On New Year's Day: Phone lines will be open as usual, from 7am – 7pm, however the office will be closed.
You can contact our reservations team on +64 9 336 4286 or via email.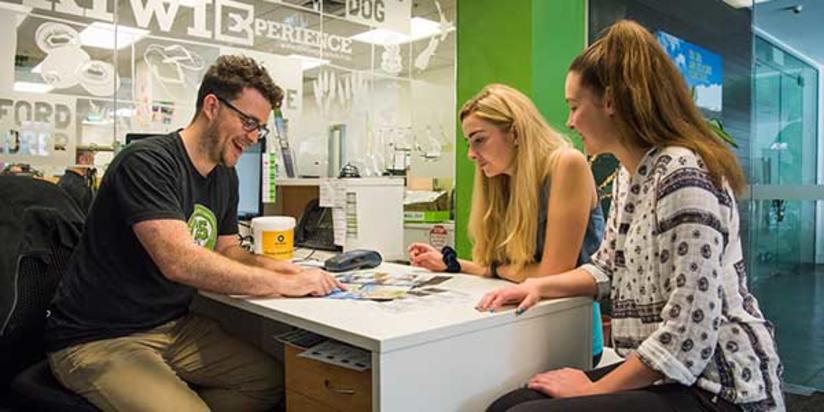 December-January 2017 Timetable