Autumn is one of the best times to backpack in New Zealand as the incredible landscape bursts into autumnal colours of red and gold.
It really is something spectacular – and why photographers and bloggers from the around the world travel here in Autumn to capture the scenery at this time of the year. The South Island in particular is spectacular at this time – with the infamous hillsides lighting up in a sea of autumn colours against impossible blue skies. "Leaf peeping" - as true nature lovers like to call it, and leaf crunching as you walk make the many walks on offer during your Kiwi Experience all the more special! (The inner child in me still loves that sound of leaves crunching under my feet!)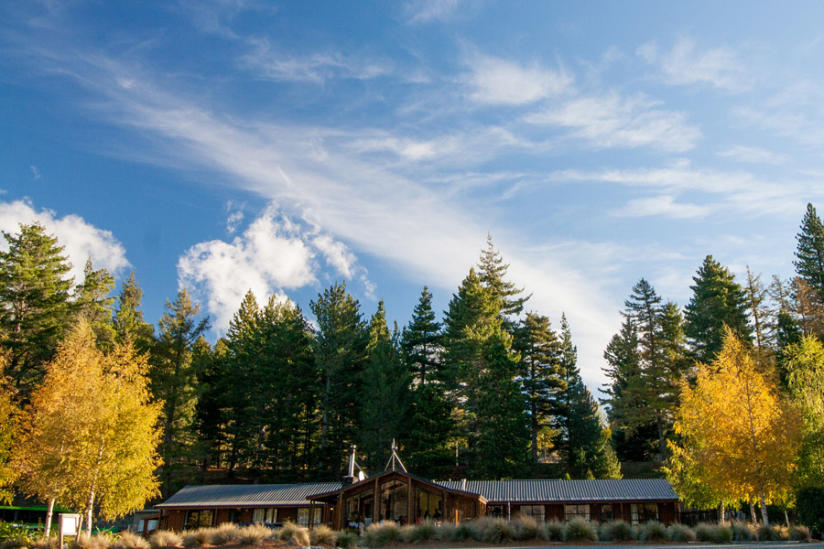 And the relatively mild weather in New Zealand means you are still in for many a blue sky, albeit sometimes crisp mornings during an autumn trip with Kiwi Experience. On the Kiwi Experience route – autumn makes the untouched beauty, blue water and clear skies of Lake Tekapo all the more beautiful, Wanaka and Queenstown are musts for spectacular autumn colours – as is the beloved Christchurch!
Find out more about these great destinations in the Discover New Zealand section of our website.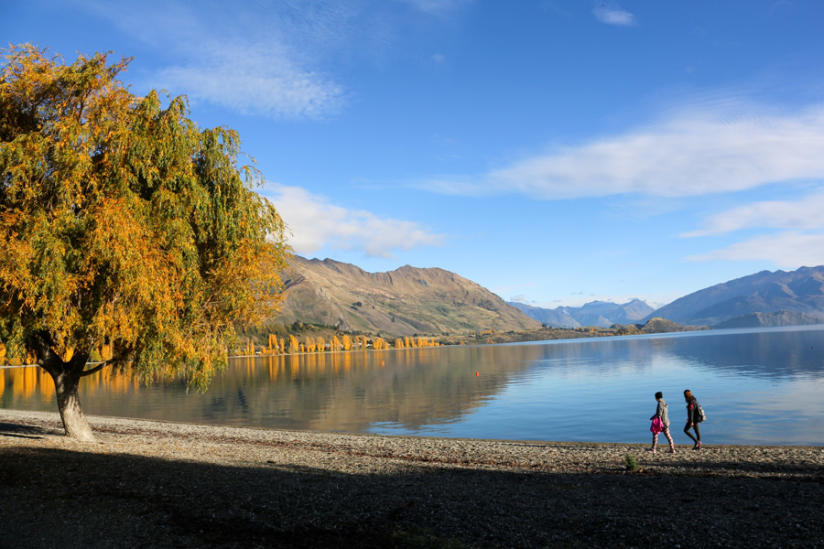 Winter isn't here yet, but you can certainly spot snow on those mountain peaks – adding to the visual feast that is a Kiwi Experience at this time of the year! Whilst not winter, it is certainly cooler than the heat of summer, so pack for cooler weather for sure – but still remember your togs, it's still warm enough to swim in most places around New Zealand!
Keep your eyes peeled for whales and dolphins particularly along Wellingtons coast during autumn.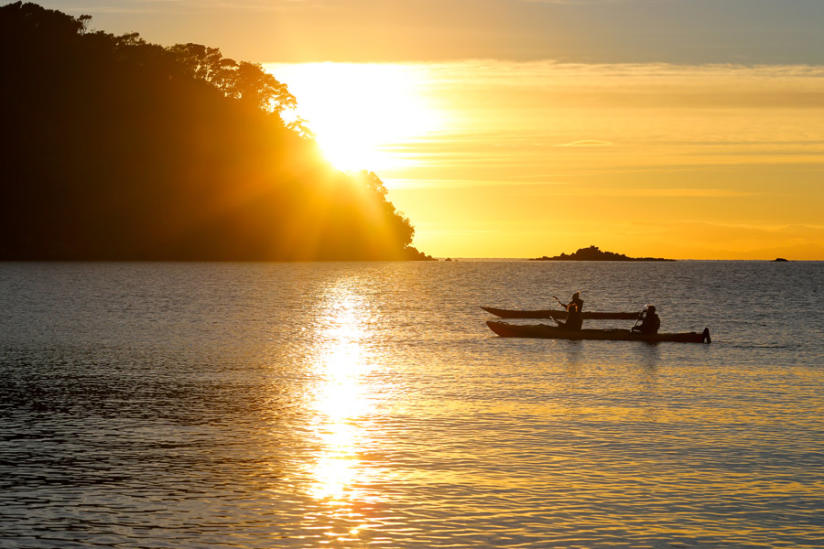 Other must do's during Autumn include the Tongariro Crossing –the not too hot, not too cold autumn temperatures make this the perfect season to tackle the crossing, soak in the warm water at Hot Water Beach, explore the underground caves of Waitomo – throw yourself out of a plane or bungy as you go, the cooler weather shouldn't dampen your adventurous spirit!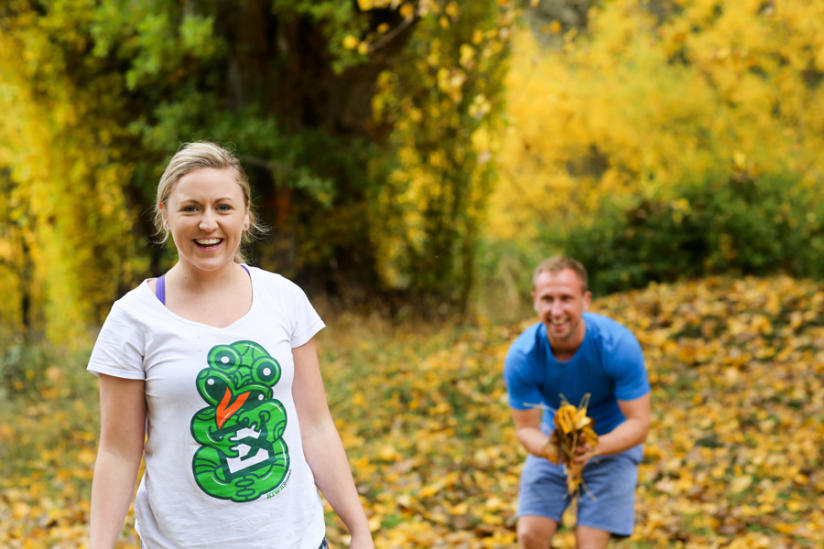 Many a wise traveller explores New Zealand through autumn with the tourist hot spots quieter than the peak of summer, less queues and you can really take your time and soak in this beautiful country. Autumn is considered a very settled season – with not too many surprises on the weather front, – but surprises waiting for you at every turn on board your Kiwi Experience!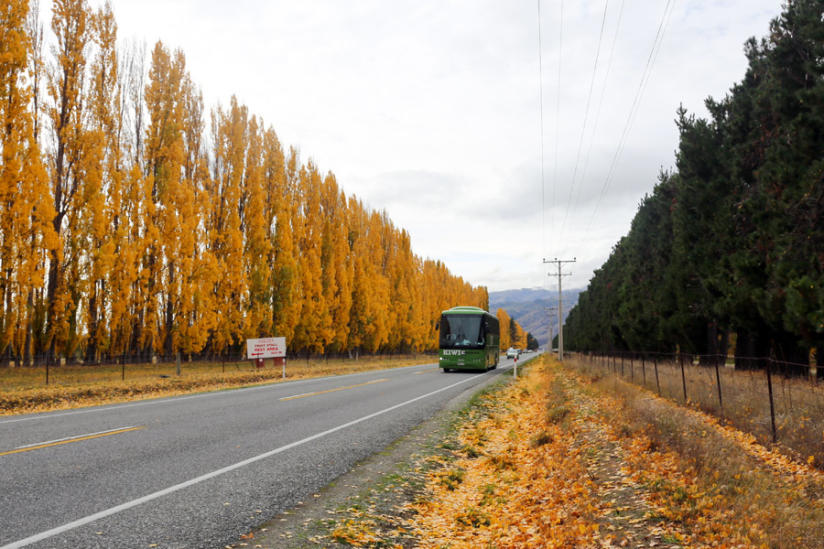 The best way to tour New Zealand is by bus - this allows you to see all the beautiful views as you travel. Check out some of our Kiwi Experience bus tour passes which allow you to travel to unique spots throughout New Zealand and expert guides to show you around the country this autumn.
We would love to see your autumn pics as you travel.
Remember #KiwiExperience and share them as you go!