Kiwi Experiences cares about the environment. Here are 5 ways we're helping keep New Zealand beautiful.
Glamping
Glamorous camping, is an eco-friendly answer to increased demand in accommodation – an alternative to constructing permanent buildings. Where possible, they are powered by solar pods and we remove them at the end of the summer season - leaving nothing but footprints and plenty of memories. When you are travelling during our glamping season, you will have the ability to stay in these awesome tents!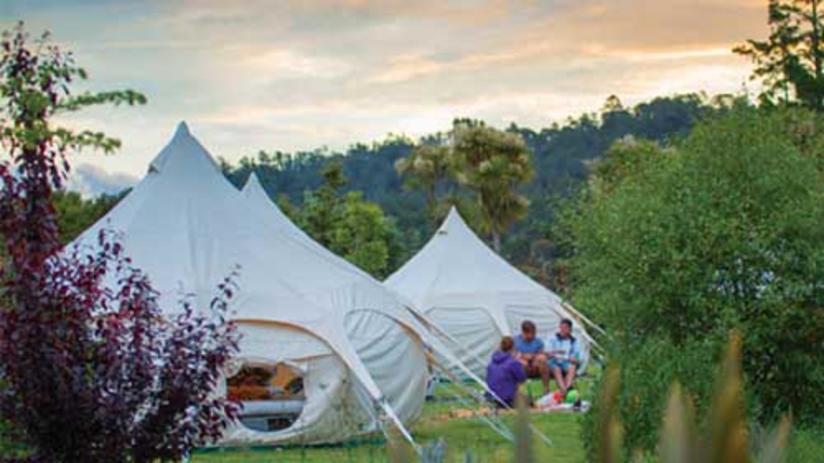 Carbon offsetting
Kiwi Experience understands the importance of keeping the world beautiful and we aim to be a carbon zero transport company. To help us achieve this we have partnered up with 'Trees for Survival' – a programme which teaches the youth of today the importance of environmental conservation. Over 160 schools in New Zealand are part of the programme in which they pot, nurture and plant the trees. This helps to restore natural habitats by helping landowners revegetate erosion prone land, improve stream flow and water quality and increase biodiversity.
When you buy your pass with Kiwi Experience, you have the option to help offset your carbon footprint by purchasing a tree which we'll plant. Or simply donating via our Give-a-little page by clicking here. All donations will go to Trees for Survival and a tree will be planted for every $5 raised.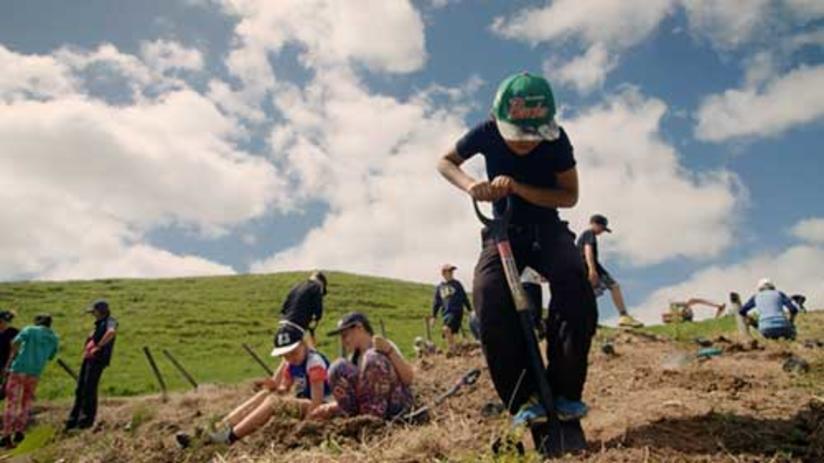 Kiwi bird conservation
These cute, fluffy Kiwi birds native to New Zealand, are a threatened species with a decrease of 2% every year. Kiwi Encounter in Rotorua is New Zealand's largest conservation centre, having hatched and nurtured over 1350 eggs since 1995. Kiwi Experience includes a stop at the Kiwi Encounter as part of our route to allow passengers to visit this attraction and take a behind the scenes guided tour. For every Kiwi Experience passenger that takes the tour – we make a contribution to the centre!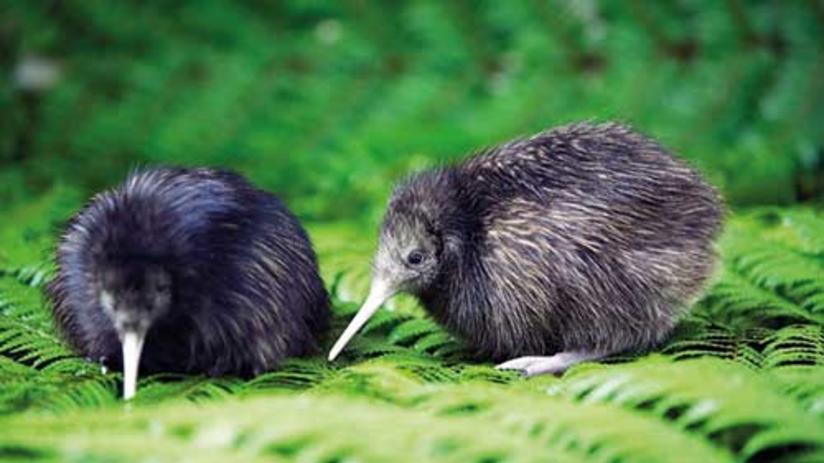 We're going paperless
Kiwi Experience is pursuing a paperless environment – thanks to the new Kiwi Experience passenger app, all information of our day to day itineraries, activities and hostel suppliers is now online. By not printing the Travel Guide we have saved 2,880,000 pages of colour printed A5 paper per year.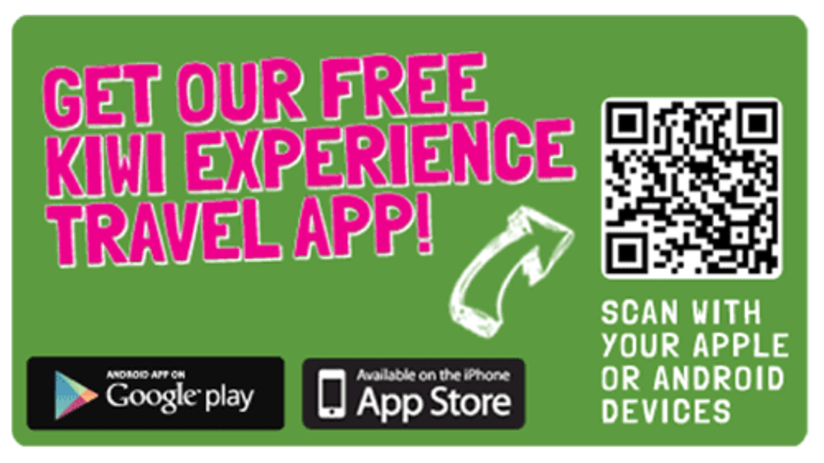 If you are travelling with Kiwi Experience, download our app today!
Safe and Fuel Efficient Driving
All Kiwi Experience Driver Guides have taken part in the SAFED (Safe and Fuel Efficient Driving New Zealand) programme to ensure fuel efficiency when driving. Not only reducing our fuel consumption, but making your travel with Kiwi Experience more relaxed and enjoyable!