BAZILS BEACH CLEAN
In cooperation with our awesome partners like Bazils Hostel, Buller District Council, Smart Environmental, Buller Boardriders Club and heaps of amazing community members; Bazils Beach Clean takes our KX passengers, staff, locals and anyone else who wants to help chip in for around a 1hr to clear out the rubbish and debris on the beaches of Westport. The cleanups are in the evening of every month in the effort of keeping Westport beaches a clean and safe environment for the community of Westport, visitors, and wildlife.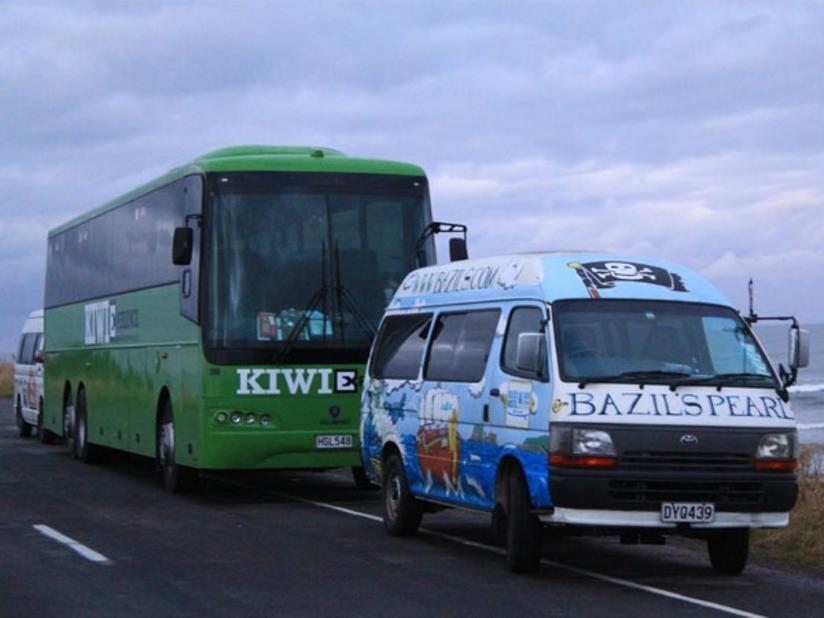 Earlier this year Kiwi Experience teamed up with Bazils Hostel in 4 huge community event beach cleanups, while tidying a different beach per event we managed to get rid of aprox. 2.5 tons of rubbish and junk. Go us! Although this is great, unfortunately, its a constant reminder of how careless we are to our oceans. With debris like tyres, bottles, aluminum cans, plastics, cardboard, paper, cigarettes and all kinds of other crazy stuff being dumped on our beaches and in our oceans its obvious something needs to change.
We here at Kiwi Experience are passionate about keeping our environment a clean and healthy one for our wildlife, sealife, and anyone wanting to enjoy our beautiful NZ beaches. We can't wait to partner up with our mates and the Westport community again this summer for future beach cleanups.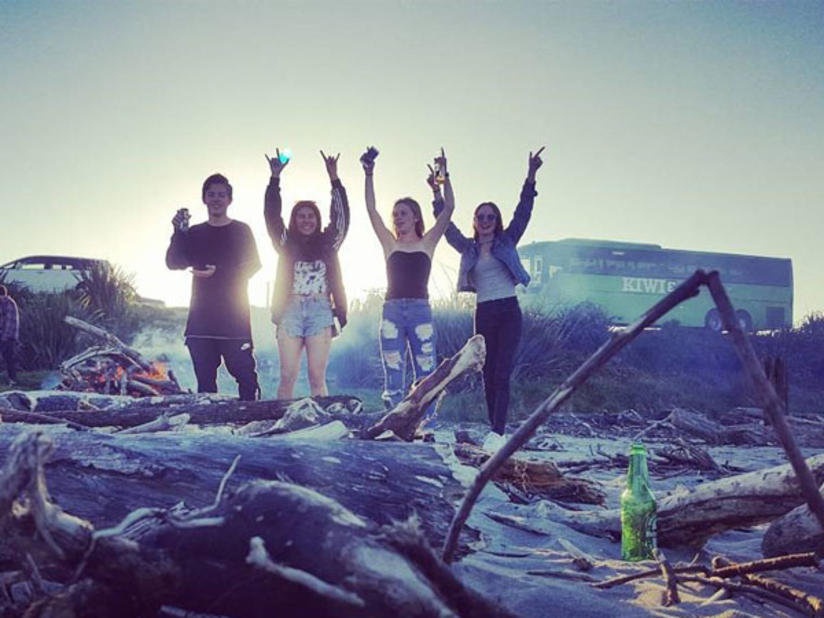 Want to learn more about how Kiwi Experience is Green Not Mean? Check out other ways we help reduce our carbon footprint here.